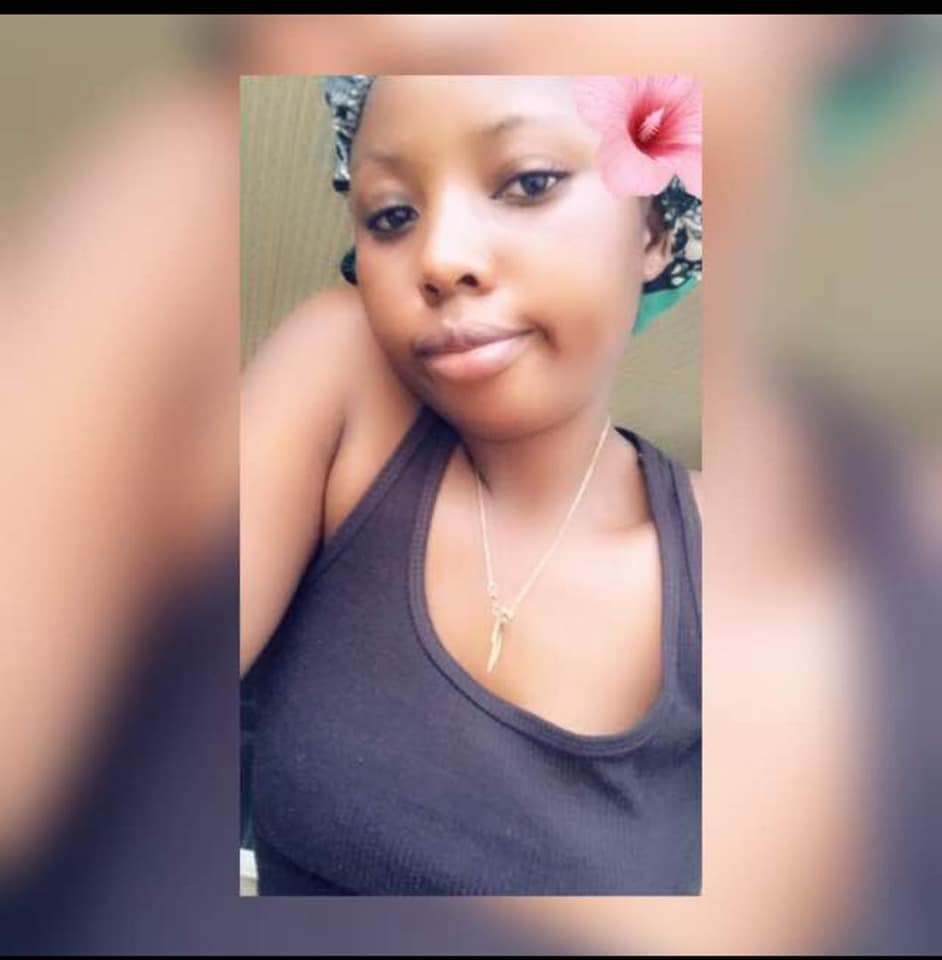 National Association of University Students (NAUS) South West
OUR REPORT ON THE DEATH OF ONE OLOYEDE ROMOKE SAFIYAH OF FEDERAL UNIVERSITY, OYE-EKITI
Today, the leadership of the association in unravelling the cause of the death of Oloyede Romoke Safiyah who was until her death a 200Level Mathematics Education Student of Federal University, Oye-Ekiti paid an unscheduled visit to Iree where the sad incident ocurred.
It was gathered that the deceased (Romoke) went with her friend named Fadeke who happens to be a student of Obafemi Awolowo University, Ile-Ife to visit her (Fadeke) boyfriend in Iree. On getting there, we learnt that the boyfriend named Malik bought food for both of them before their arrival at his residence. According to Fadeke, few minutes after eating the rice that was bought for them before their arrival, they started vomiting and she (Fadeke) had to enter the toilet to vomit.
Unfortunately, she was not able to leave the toilet until the second day because she has lost strength. On getting to the room, she met her friend (Romoke) who has also vomited lied helplessly on the bed. According to her, it was during the course of waking her up that the boyfriend entered and she told him to help wake her up unknowingly to her that she is dead.
However, the boyfriend (Malik) told her to wake her (Romoke) herself so far she is her friend and he then locked the two of them in the room and left. The guy (Malik) was later caught by Police officers in Osogbo through the intervention of the VP (South West), NAUS and the NANS/JCC Chairman, Osun axis and was brought back to Iree Police Divisional Headquarters.
So far, we have been able to gather through our visit to the room of Malik that he is a Yahoo boy based on the materials that were seen in his room which include but not limited to a black local pot and black soaps.
In all, we charged the DPO to ensure that justice is secured and he has promised that the case shall be transferred to the State Criminal Investigation Department tomorrow for thorough action to be taken while promising shall legal action shall be instituted against him after thorough investigation has been conducted.
Conclusively, the leadership of the association also paid a visit to the parents of the deceased and we promised them that we shall follow the case squarely in ensuring that justice is adequately served.
Signed:
Com. Aruson David
NAUS Vice President South West Zone
Com. Agbogunleri Seun
NANS JCC Chairman Osun State
Com. Adeleke Mose Adewale
NAUS/CMC Deputy Chairman
Oyo State Chapter
Com. Shittu R Adeniyi
_Aluta illuminator_
NAUS CMC Oyo State Secretary General
RIP OLOYEDE ROMOKE SAFIYAH