The management of Salem University has announced the resumption date for new students of the university for the 2020/2021 academic session. This was made known via the official website of the institution.
According to the management, all new intakes that their resumption date for the 2020/2021 session is the 5th of October 2020.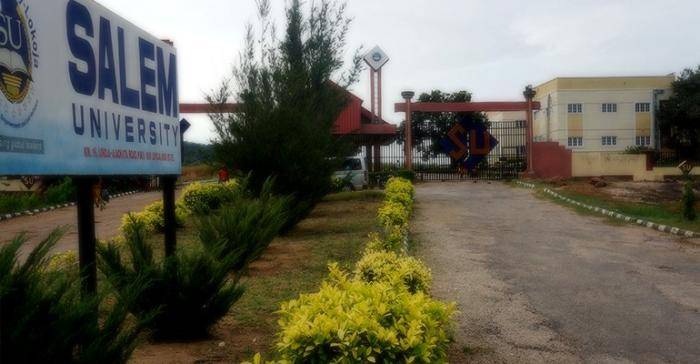 Students are advised to take note of this information and comply accordingly.