Pet insurance is an application that covers the treatment costs that may arise in case of any health problems of our lovely friends. It should also be noted that this insurance, which provides the best possible treatment in the face of emergency and unexpected health problems and supports pet owners financially, has certain conditions and limits. Although pet insurance is a very common practice abroad, it has started to be popular in our country in recent years and has become widespread. Although we do not have pet insurance for our paw friends, you can take your own precautions by examining the products in the categories of safety products for cats or safety products for dogs that make life easier for them and for us.
What is Pet Insurance?
Pet insurance is a type of insurance that works just like private health insurance but covers our pet friends. The coverage of this insurance varies according to the companies and the policies offered. Although animal insurance is a very common procedure, especially among people dealing with livestock, it should be taken into account that there may be serious differences between insurance policies, since the insurance of pets has just started to gain popularity.
Pet Insurance Coverage?
Although cats and dogs are the first to come to mind within the scope of this insurance, some insurance companies are responsible for living in the house such as fish, reptiles, rodents and birds; It allows them to be insured on the condition that they are domesticated. In insurance transactions for cats and dogs, a chip is sent with the start of the insurance and all transactions to be made are tracked over this chip.
Breeds whose breeding, production and sale are prohibited in Turkey cannot benefit from these insurances. Within the scope of the Animal Protection Law No. 5199 and the regulations related to this law, there is a rule that some breeds cannot be fed, owned, sold, gifted or brought into the country in Turkey. Breeds covered by the law such as Pitbull Terrier, Japanese Tosa may not be insured.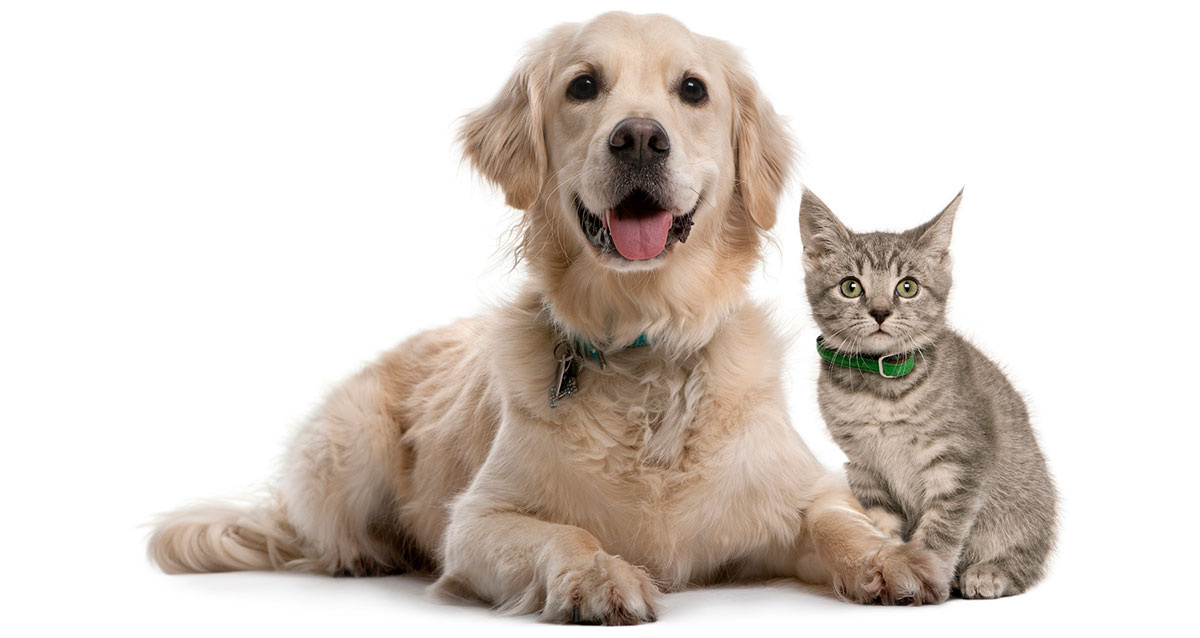 Things to Consider When Taking out Pet Insurance
It is important to carefully evaluate the policy in the pet insurance process. It is necessary to clearly understand its scope and to learn about the clinics that provide services under insurance in the region where the pet lives.
Pet insurance prices vary according to the insurance company, policy coverage and general health status of the pet. For this reason, making an evaluation by getting quotes from more than one insurance company makes it easier to find the most comprehensive and economical insurance. When reviewing policy coverage, it is important to look at which clinics, treatments and practices are covered.
Many insurance policies have microchip applications. For the start of the insurance, the microchip sent by the company must be applied to the pet subject to the insurance by the authorized veterinarian. In cases where microchip insertion is not performed or is not performed by an authorized clinic, it is possible to benefit from the insurance.
pet insurance;
• Traffic accidents,
• Fall-related injuries,
• In cases such as burning, electric shock,
• Health problems caused by hot or cold weather,
• Covers the treatments performed in the clinics covered by the policy in cases where there is a need for treatment, such as swallowing a foreign name or risk of suffocation for any other reason.
It is also an important criterion that the pet subject to the insurance is fully vaccinated, has a chronic health problem, and that the pet is older than 6 months and younger than 10 years old. Within the scope of pet insurance, additional services such as annual regular check-ups, nail and hair trimming, eye and ear cleaning can be taken. However, it is necessary to pay attention to the conditions under which all these services are specified in the policy. It is also important to examine the guarantees while taking out these insurances. It is recommended to decide on the insurance by learning the scope and amount of different guarantees such as emergency coverage, lost search guarantee and financial liability guarantee.