Determining your veterinarian is one of the first and most important steps you should take after you start living with pets. Your veterinarians are indispensable to the life you share with your friends and are the protectors of their health. Mostly, they will become your friends who share your troubles and make you sad and happy. For this reason, it is very important that you set out with experts who will safely treat your pets, perform their preventive care and eliminate all your question marks. So how to choose a veterinarian? In this article, you can find information about the things to consider when choosing a veterinarian.
Closeness of the Clinic Should Be Considered
Visiting veterinary clinics with dogs or cats can be an adventure. Especially when it comes to cats, we can clearly say that there are many people who think brooding before routine examinations. Cats don't like being away from their homes, traveling and changing environments. They become afraid, restless, and as the distance increases, all their negative emotions can increase exponentially. For this reason, it will be a great comfort to choose the clinics that they need to visit regularly, as close as possible. Short distances can both eliminate potential sources of inconvenience and we don't have a language, but it can be a huge advantage in an emergency.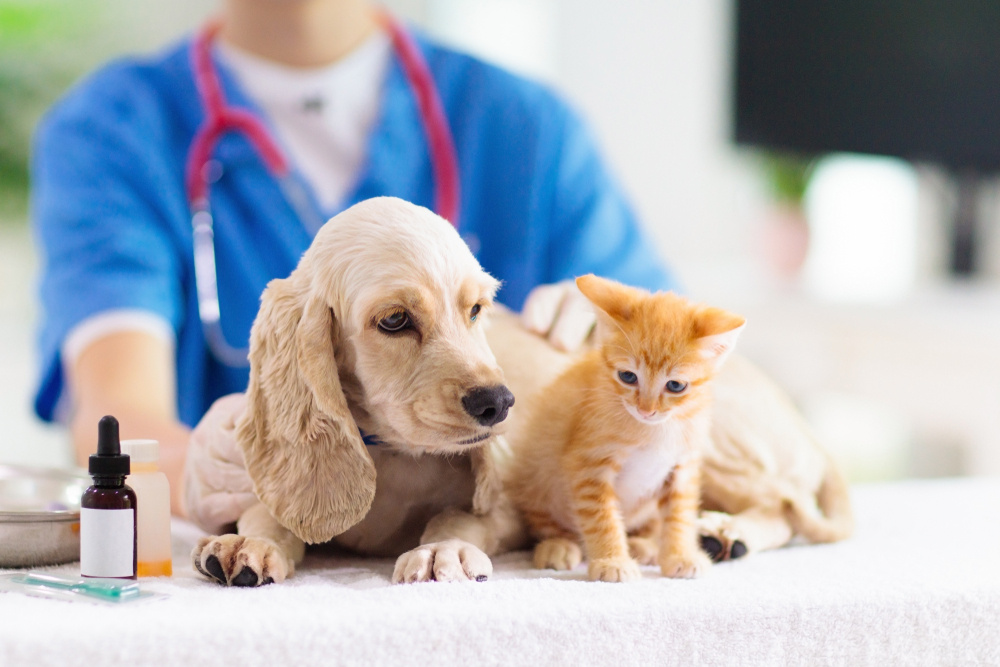 Is the Veterinary Clinic Open 24/7?
Protecting or maintaining the health of our friends is our top priority. However, our dear friends can sometimes get involved in minor accidents out of mischief or sometimes out of clumsiness or curiosity. In such cases, there is a need for a veterinarian who can be reached at any time. When faced with an emergency, knowing the past health status of our friends and following them; the presence of physicians, at least with whom we are familiar, turns into a great privilege. For this reason, you should consider prioritizing clinics that serve 24 hours a day, 7 days a week while choosing a veterinary clinic.
Is the Clinic Clean and Comfortable?
The cleanliness, orderliness and comfort of the clinics are also among the important variables when choosing the best veterinary clinic. When the answers to questions such as how often the places where the pets are examined are disinfected, what kind of conditions are the treated animals kept, what kind of environment is provided during waiting, "how to choose a veterinarian?" One step closer to the results of the question.
Do Veterinarians Have Specialization Certificates?
All veterinarians have received the necessary training and have specialty certificates. However, some physicians can improve their expertise by constantly receiving new training. Close follow-up of the developments can be associated with the success of the treatments offered. For this reason, we would like to remind you to make an additional inquiry about your areas of expertise during your visit.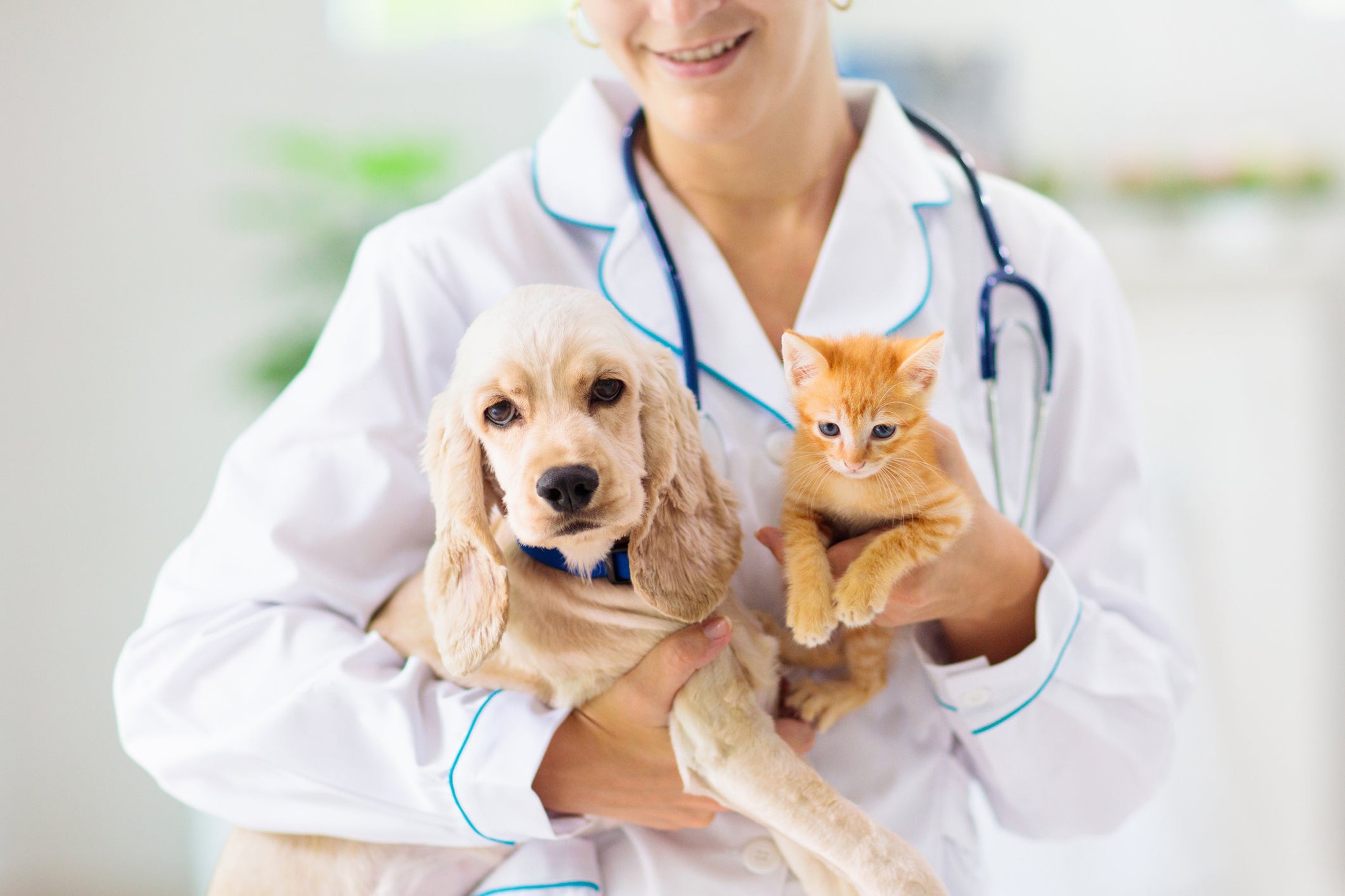 How Advanced Are the Facilities of the Clinic?
During the selection of the veterinary clinic, it is useful to find out what additional possibilities the clinic offers. Facilities such as the presence of intensive care areas in the clinic, the availability of ambulance support in an emergency, the availability of technological medical devices for imaging examinations, and the provision of routine care processes (nail clipping, hair clipping, etc.) can make life easier for the pet being cared for. At this point, we would like to touch on the maintenance processes a little more deeply. If possible, both cats and dogs should be accustomed to clipping nails, cleaning ears, brushing teeth and, if possible, hair cutting in line with their racial characteristics. As they get older, such care processes can be quite difficult. Professionals who provide care services will have a huge advantage in this situation.
Are the Reviews Positive?
Today, before making any decision, we all look at the internet reviews to confirm the accuracy of our decision. The same habit should be maintained during the selection of a veterinarian. Clinics or physicians whose comments are as positive as possible reduce the risk of possible bad scenarios.
Communication Quality Matters
When making the final decision among veterinarians, you should take additional care of the quality of communication. The communication of the physician with you as well as with your pet will directly determine the quality of a long-term relationship. You can feel both peaceful and safe with the experts who answer your questions, whom you can easily call and ask your questions, who understand your sensitivities towards you and your friend, who are patient and truly love their profession. Veterinarians will become part of your family over time. You will realize the importance of the right choice once again when you set out with physicians who know your friend, have information about his health status, and are as eager as you to make him healthier and happier.
Is the Remuneration Policy Appropriate?
Of course, one of the most important criteria should be the compatibility of the fee policy of the clinic you choose with your budget. It may not be easy to meet the clinical costs when it comes to routine controls, vaccinations, regular medications or additional examinations. Also, if more fees are charged for the service as per the policy, continuity may suffer. For this reason, the choices you make by considering possible scenarios before making the final choice can increase your advantages.